Enter a dynamic and motivating learning experience!
Learn how our online courses work and get answers to the most popular questions.
How our online courses work
Citaliarestauro.com courses are always open to enrolment and ready to begin at any time.
They work through an e-learning platform to which you have daily access, 24 hours a day. All contents are constantly available.
All that's needed is an internet connection and you can take your course with total freedom.
The platform is optimised for mobile devices, so you may carry out the online courses from your personal computer, tablet or mobile phone, wherever you want.
Answering some frequently asked questions
How do I access the online courses ?
After registration and payment, your access credentials (User and Password) will be sent to you. Using these credentials to enter the platform, you will have full access to the contents of the course.
Who monitors the online courses ?
The monitoring is done by a Tutor / Trainer of the chosen course and a team composed by the Pedagogical Coordinator and technical support services.
How is that monitoring done?
Through the forum and personal messages via e-mail.
How will I be evaluated?
Evaluation of the online courses is made throughout the course, always on the platform. The Tutor / Trainer may use multiple resources: multiple choice exercises, true or false questionnaires, essay questions, and other tasks.
How do I obtain my certificate?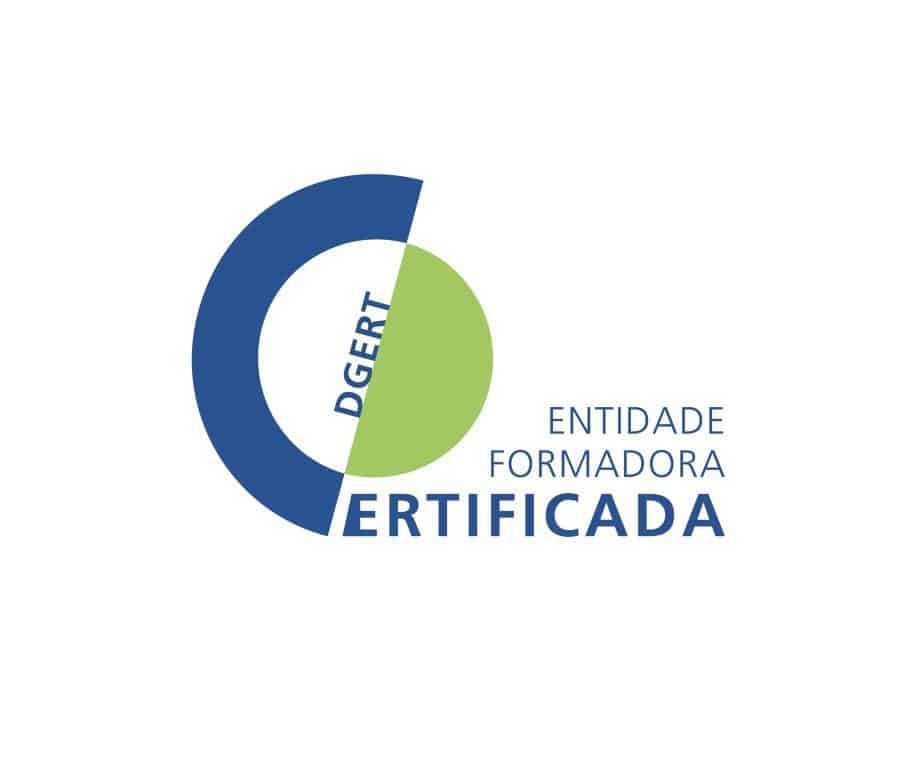 The course is successfully concluded if the participant has a grade score of 50% or more (from 0% to 100%). In this case, a Professional Learning Certificate is attributed.
Know more about the Certificates
How is the Certificate sent?
The Certificate is sent via e-mail, in PDF format. On it the training institute will be identified, as well as the logotype that attests to its Certification. Other information pointed out are name, duration and general program of the course and the final assessment of the participant. Each certificate has an alphanumeric code registered to our services.
Where should I submit my doubts?
Doubts concerning the course subject(s) should be presented directly to the tutor through the course forum. If the participant has doubts concerning the platform and how it works or needs clarifications of administrative nature, he/she should contact our services via email at geral@citaliarestauro.pt
How can I enrol?
Through the platform.
Click on "Information and Registration" of the intended course and click "Buy this course"
After selecting the intended course, click on "Buy this course"
When can I enrol?
You may enrol at any given moment. All courses are available to subscribe and start immediately.
How can I pay?
You can pay via bank transfer, paypal, credit card or bank transfer. The choice of the payment method is made at the time of the enrolment.