Read More
Discover the fascination of Ancient Egypt and the most striking aspects of its culture, beliefs and art. The Egyptian civilization will never cease to...
Os cursos online com certificado são cursos no final dos quais o participante recebe um certificado com.
a identificação do participante
a avaliação alcançada
a identificação do curso e os conteúdos
a duração
a identificação da entidade formadora
e certificação da entidade formadora e respetivo código de certificação
A avaliação nos cursos online com certificado
Para a emissão de um certificado de formação é necessário que os cursos contenham um processo de avaliação. O método pode variar de acordo com os conteúdos pedagógicos e consistir em trabalhos, testes, questionários, etc. Um certificado de frequência, isto é, sem avaliação de conhecimentos, não atesta a aquisição de conhecimentos por parte do participante.
A entidade formadora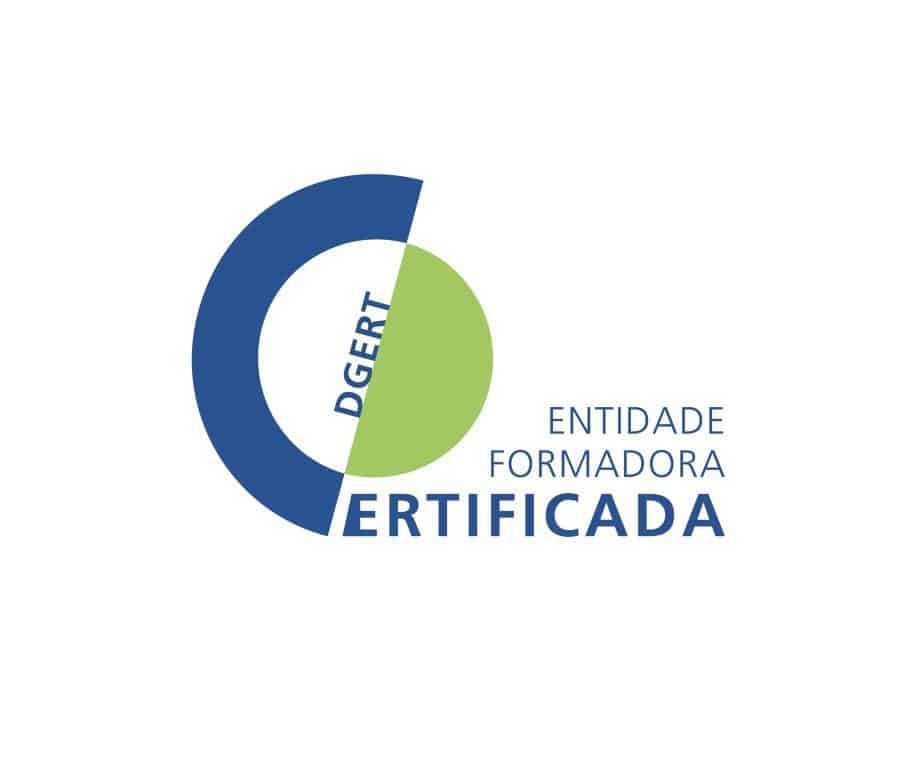 Para que o certificado seja válido é necessário que a entidade formadora que realiza os cursos seja ela própria certificada por um organismo oficial. Só assim pode ser assegurado o reconhecimento dos cursos online com certificado . Normalmente as certificações de entidades formadoras têm um código de identificação associado e a respetiva certificação pode ser verificada.
O que é uma entidade formadora certificada?
Somos uma entidade formadora certificada pelo Estado Português  DGERT (Ministério do Trabalho, Solidariedade e Segurança Social) sistema União Europeia – Certificado de entidade formadora nº 1800/2015. Isto significa:
que os certificados de formação são válidos para todos os efeitos legais e de qualificação de competências.
que os certificados são válidos internacionalmente uma vez que respeitam as regras de certificação da União Europeia.
que são respeitados regras e princípios rigorosos em termos pedagógicos e organizativos.
que são respeitados todos os regulamentos sob o ponto de vista legal, fiscal e ao nível de pagamentos.
Nos cursos online com certificado é pedido um pagamento extra pelo certificado?
Não!
Nos cursos online com certificado o processo de avaliação e a emissão do certificado fazem parte do processo pedagógico. Não será pedido qualquer valor adicional pela emissão e disponibilização do certificado por via digital.