Preservation of books and documents | Online course
Online course with certificate – preservation of books and graphic documents. Access 24/7 for unlimited time.
How can we keep our books and documents in good condition for many long years?
Books and documents are part of our heritage and are especially important to us on a personal level, as they can contain invaluable memories. This course systematizes the ways of identifying the pathologies, knowing the precautions to be taken, the methods and procedures to be applied, the prevention techniques and the ways to minimize the damage, carrying out paper repairs.
Authors: Geraldine Garcia and Diana Bencatel
Online Course Preservation of Books and Graphic Documents
Learning Objectives
At the end of theCourse Preservation of Books and Graphic Documents, participants will be able to identify pathologies in books and documents and their causes, to know the care to be taken with books and documents and to apply prevention techniques, minimize damage and perform paper repairs.
Who takes this Course? 
This course is intended for all those who have books and graphic documents (archives, libraries, booksellers, collectors) in their custody or for all those who wish to preserve their own books and documents.
---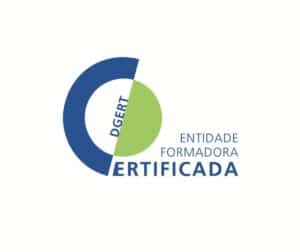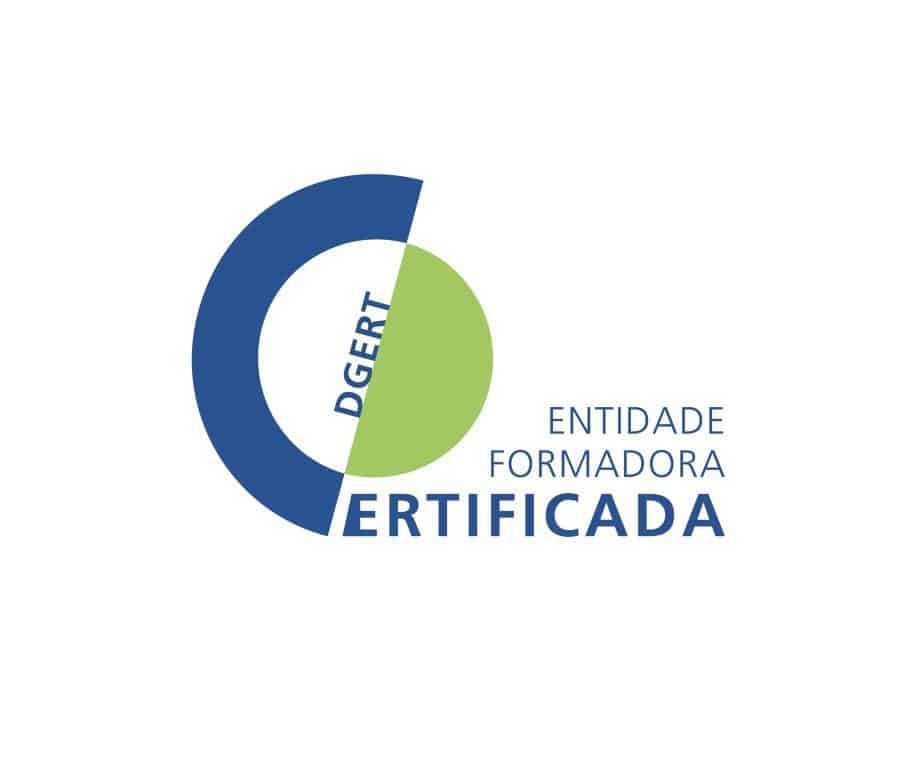 At the end of the course, a training certificate will be issued indicating the program, duration and evaluation. We are a training entity certified by DGERT – Training Entity Certificate No. 1800/2015 – so the certificate has international validity.
---
Hours – estimated 35 hours (but no limit hours for access)
Access – 24/7 . Full access for unlimited time
Program – Course Preservation of Books and Graphic Documents
Unit 1 – CONCEPTS AND LEVELS OF OPERATION
Unit 2 – MATERIALS
2.1. Writing materials
2.2. Inks
2.3. Adhesives
2.4. Bookbinding  
Unit 3 – AGENTS OF DETERIORATION
3.1. Main agents of deterioration
3.2. Main agents of damage and loss
3.3. Most common types of damage
Unit 4 – DAMAGE MINIMIZATION AND TECHNIQUES
4.1. Cleaning
4.1.Flattening
4.1. Consolidation and repair of damage
Unit 5 – PRESERVATION OF MATERIALS
5.1. Handling and transportation
5.2. Storage
5.3. Maintenance and cleaning
5.4. Integrated pest management
5.5. Environmental management
5.5.1. Temperature and relative humidity
5.5.2. Light and invisible radiations
5.5.3. Pollutants and contaminants
You will access your online course through an elearning platform to which you have daily access, 24 hours a day.  Your access credentials to the course (code, username and password) will be sent up to 24 hours after payment confirmation.
---
The course is organized by units and lessons in order to facilitate the learning process. However, you can navigate freely throughout the course without any restrictions, according to your interests and your own working method.
The courses are optimized for mobile devices, so you can study with total freedom.  Wherever and whenever you want…
Do you have questions about Preservation of Books and Graphic Documents online course?
Course Features
Lectures

0

Quizzes

0

Duration

estimated 35 hours | access 24 hours a day | unlimited time

Skill level

Online Course

Language

English

Students

304

Assessments

Yes