Art Curating – Exhibition | Online Course
The art curating certified online course will systematize all the steps and processes necessary to set up exhibitions.
The art curator is responsible for planning, assembling, conserving and evaluating an exhibition.
The role of the art curator requires technical and management knowledge but also creativity and boldness. In this course you will acquire the knowledge, know the methods and obtain work tools necessary for the realization of exhibitions.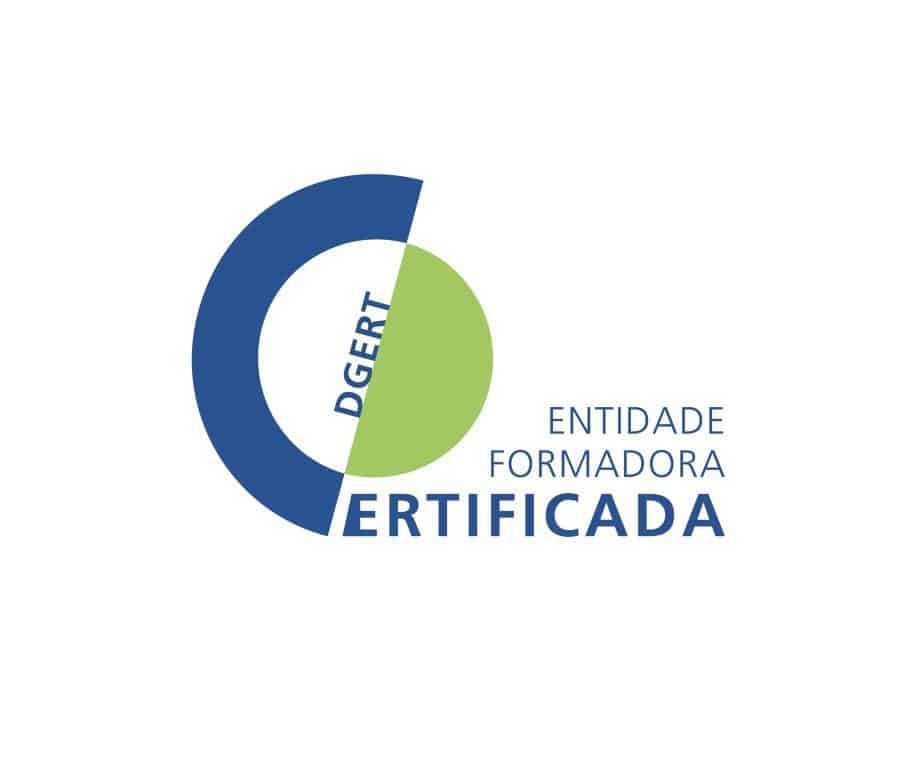 Authors: Rute Ferreira | Fátima Muralha
Duration – estimated 40 hours       Access – 24/7 . Full access for unlimited time
Course Program
Unit 1 – The exhibition of a work of art
The work of art
The exhibition of a work of art
Museums
Alternative exhibition spaces
Five exhibitions that went down in history (and one that should not have happened)
Unit 2 – Art curating
The curatorial activity: concepts and definitions
The tasks of the curator
The role of the art critic
The Team
Unit 3 – Exhibition planning
Initial Planning

Establish the theme / concept
Define audiences
Select the collection

Designing an exhibition project
Unit 4 – Exhibition – From assembly to evaluation
The Assembly

Assembly
Lighting
Circulation
Team training

Communication with visitors

Labels and panels
Composition of texts
Multimedia
Signage
Print media and Apps

Preventive Conservation

The Preventive Conservation
Risk assessment methodology
Contingency plan

Evaluation

Evaluation methodologies
Assessment levels
Unit 5 – Exhibitions in the digital age
The Exhibitions in the digital age
The Google Arts & Culture
Digital Art
Digital Exhibitions
training certificate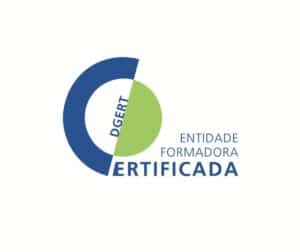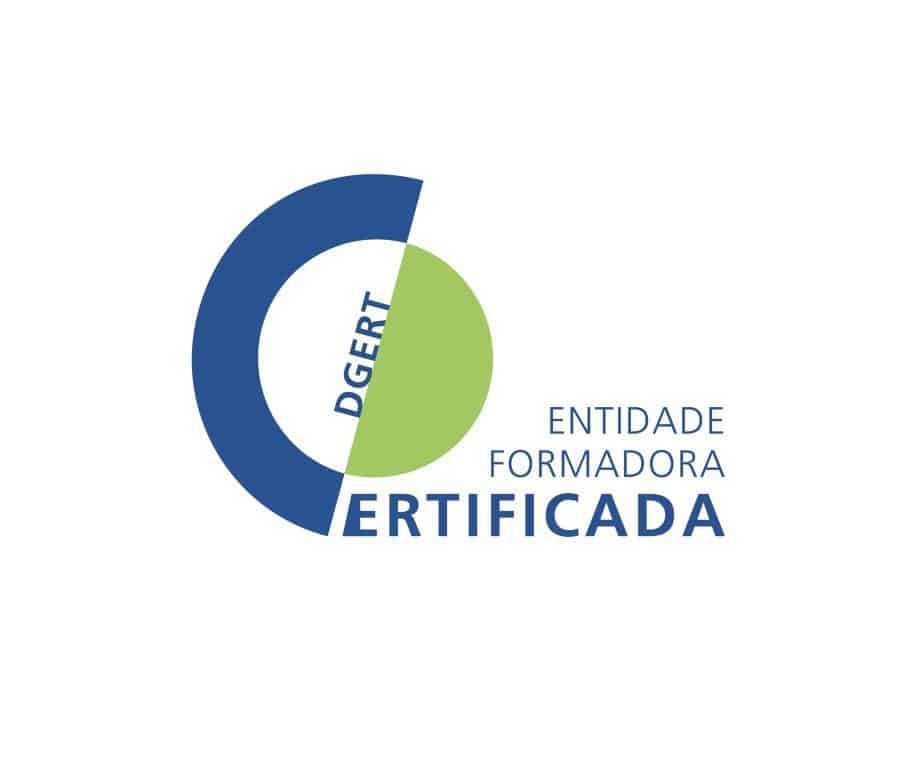 At the end of the course a training certificate will be issued indicating the program, duration and evaluation.
We are certified training entity so the certificate has international validity.
You will access your online course through an elearning platform to which you have daily access, 24 hours a day.  Your access credentials to the course (code, username and password) will be sent up to 24 hours after payment confirmation.
---
Do you have any questions about online course Art curating | Exhibition?
Contact us
---
FIRST WORDS ABOUT THE COURSE
Visiting a museum or an art gallery is an activity that most people have experienced at least once in their lifetime. In these environments, there is a permanent cultural dialogue about art, based on each exhibition.
The exhibition of a work of art is an activity that requires care and hard work. Working with art requires a very extensive knowledge of management, logistics and preservation actions.
Museu Nacional de Arte Antiga, LIsbon,  Portugal. Source: Reprodução. Disponível em:https://www.timeout.pt/lisboa/pt/arte/obras-essenciais-no-museu-nacional-de-arte-antiga
When the public visits an exhibition, he can certainly ignore all the work that anticipates what he is being invited to see.
The viewer does not need to know the insurance value paid on a work of art that left America for an exhibition in Europe, nor understand how each painting or sculpture was chosen to be there. This knowledge is the responsibility of those who curate and organize an exhibition. It is this person – or more generally a group of people – who must have knowledge of each stage of the exhibition process, from beginning to end.
We talk about museums and galleries when we think about exhibition, because traditionally they are the places associated to this kind of activity. However, as you will be able to verify during our course, the semantic and aesthetic boundaries are questioned today. We can even consider the internet as an exhibition space.
The Art curating certified online course
 will systematize all the steps and processes necessary to set up exhibitions.
Course Features
Lectures

0

Quizzes

0

Duration

40 hours estimated | access 24/7 for inlimited time

Skill level

Online Course

Language

English

Students

133

Assessments

Yes