African Art | Online Course | Certificate
Online Course about African Art | Access 24/7 | 4 Ebooks included
---
"Since humankind appears to have originated in Africa, it may well be that art, too, originated here.

"
Frank Willett (1997) African Art
The history of art in Africa takes us back to the origins of humanity, the cradle of civilization, the first signs of human cognition, of interacting with the material world and creating visual symbols that represent and interpret them.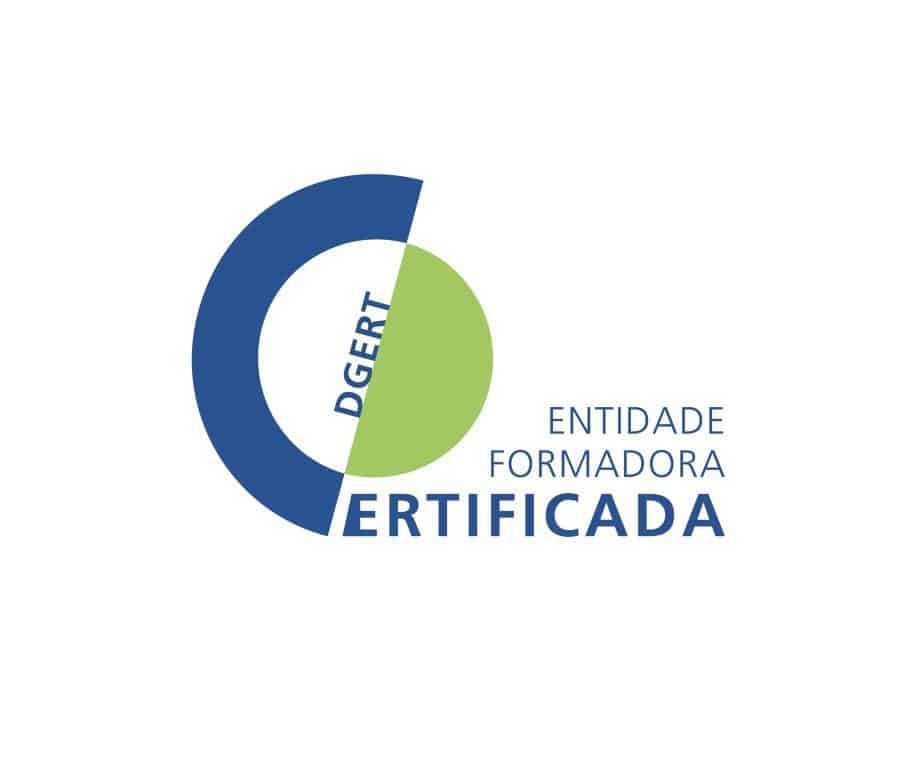 E-LEARNING (with tutor). Start Date – immediately after confirmation of payment.
You will access your online course through an elearning platform to which you have daily access, 24 hours a day.  Your access credentials to the course (code, username and password) will be sent up to 24 hours after payment confirmation.
Program
Rock Art
1. Blombos Cave: Humanity's first art studio
2. San art in South Africa
3. The Pygmy Schematic Art Zone and the Sandawe 'Island'
4. Nigerian Rock Gongs
5. When the Sahara was Green 
First Civilizations
1. The First Urban Centers of the Nile
2. The Formation of Egypt
3. Kingdom of Kush
4. Iron made Cultures of the Niger
5. The Expansion of Bantu people
Islam and Christianity
1.  Axum and Christian Ethiopia
2. Eastern Christianity in Núbia
3. The Expansion of Islam in North Africa 
4. Islam in the Swahili Coast
5. Catholic Kongo and the Portuguese
Africa in the Modern Era
1. West African Empires
2. Bantu Kingdoms and Cultures
3. Islamic Sultanates and the Kingdom of Ethiopia
4. From the Cabinet of Curiosities to the Natural History Museum 
5. The Influence of African Art in Modern Art
Certificate
The course is successfully concluded if the participant has a grade score of 50% or more (from 0% to 100%). In this case, a Professional Learning Certificate is attributed.
We are a certified training organization. Our certificates are valid internationally as they are complying
with the certification rules of the European Union
Do you have any questions about online course African Art?
Contact us
---
Course Features
Lectures

0

Quizzes

0

Duration

40 h estimated time | Access 24/7

Skill level

Online course

Language

english

Students

52

Assessments

Yes