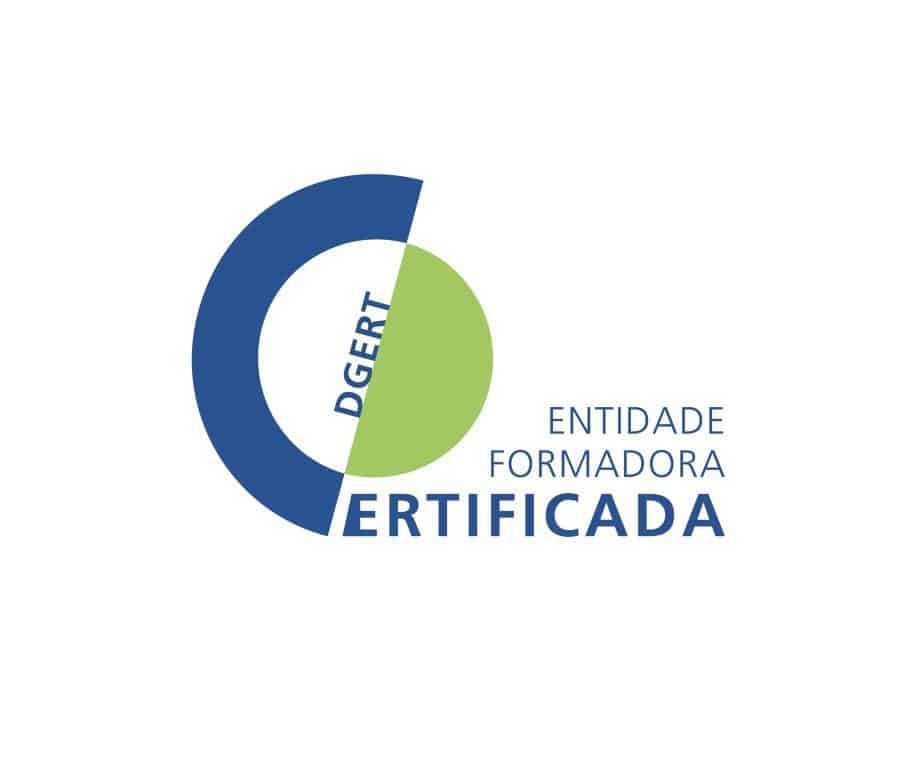 Training Certificate. Certified Entity
Entity Identification
Company name – FPLI – Academia Luso Italiana, Lda.
NIPC – 513512772
Certificate of Training Entity – No. 1800/2015
Comercial name – Citaliarestauro.com
Certificate certified training institution
The paid courses are evaluated, assessment which is carried out on the platform itself. The courses also allow for a Certificate, in which is stated the achievement, the course program, its duration and the identification of the certified training provider.
What is a certified training institution / provider?
We are a training organization certified by DGERT (Ministry of Labour, Solidarity and Social Security) – being our training provider certificate number 1800/2015. This means that:
 our training certificates are valid for all legal purposes and skills qualification
 our certificates are valid internationally as they are complying with the certification rules of the European Union
 strict rules and principles in educational and organizational terms are respected.
 all regulations under legal and fiscal point of view are respected, as well as those concerning the payments.
You may request more information or documentation regarding any of the above aspects mentioned by email at